Coronavirus has changed the way we eat, shop, study, work, socialise, communicate and maintain hygiene in our everyday life during 2020. Our future will be different, too.
Going forward, will we all wear masks, gloves and have test kits and thermometers on tap? I think they'll become normal everyday wear/use in our future.
Will you wear a social distancing buzzer?
I think the world will have better cleaning protocols; more hand sanitizing stations will be available in cafes, shops, schools, etc.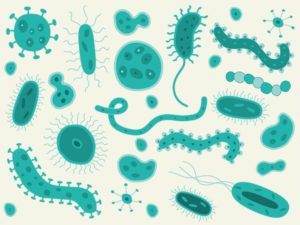 Social distancing measures will be part of daily life; we will be divided by plastic barriers, open floor plans, more space, and signs that direct traffic in single directions. We will be monitored more closely, whether at school or work.
We know that many businesses have had to shut down due to containment measures.
And that's where governments across the globe are focusing efforts – on containing unemployment and giving businesses relief. We all want businesses to return to normal and re-employ people as quickly as possible.
Support businesses to use creative ways to open/reopen and employ people.
The future is online – buying food, electronics, paying bills, banking, education, ordering deliveries, will all be done via the touch of a button on our phones or iPads. Enter Zimble, here to provide online, digital money management on a prepaid card and app for children up to 18 years; a safe app that has restrictions, protecting them.
Coronavirus has changed the way we communicate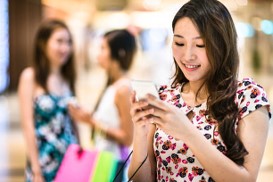 forever. Now more than ever, with global lockdowns and/or restrictions to our movements, normal social interactions will change going forward. The pandemic has reinforced the need to stay in touch or reconnect with loved ones. Phone and video chats are commonplace with more online/social media options. Zimble allows instant chatting and video calls as the next best thing within the online money management arena.
We all want normal flow of everyday life to resume but the way we live and the way businesses trade, will be more online and digital. Whether we agree or not, the whole world is headed in this direction. 
The world economies are dependent on trade, so we need your support of businesses/services to grow and adapt. People will work more closely together, even though we will be divided by barriers and kept apart. Let's support our businesses and look after each other. Keep safe and stay healthy.