Financial confidence for youth
It's called commitment
Commit to achieving your goals. Commit to good saving and spending habits. This means spend what you can afford.
Avoid the dangers of unexpected expenses e.g. extra phone costs.
Develop skills leading to success with managing your money. Using the Zimble digital app allows you to plan for and reach savings and goals.
Checking your account is a great way to learn to manage money – something you need to do for the rest of your life. With Zimble, your parents have provided you a tool to easily track your allowance/pocket money and spend. Knowing how to use a digital virtual /plastic prepaid card is great way to be on top with the latest technology. 
Somethings in life just can't wait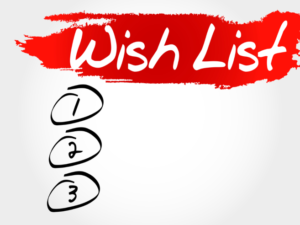 It's called responsible spending! No, that doesn't mean spend all your money in one go! No, you can't have it all – the latest mobile, Nikes, PlayStation/games, Marvel legend figures, clothes, beauty products, etc. and other items on your wish list.
When you want something you can't afford, what do you do?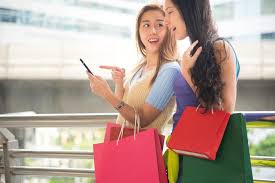 Talk to your parents and be supported to work out the difference between things that you could live without (e.g. latest smartphone, concert tickets) but want to have and essential things you need to survive such as food and clothing. What may seem like something you can't do without, you'll realise isn't that important later. Consider ways that you can increase your money flow, for example, accept extra jobs from your parents via the Zimble app.
Focus on developing good money skills by making a plan with your parents. Prioritise what is important to you and make a budget you can follow. By simply having a better understanding of your money, Zimble is here to help you navigate your spending while keeping your finances on track.
Money can go up or down
I'm sure your parents have told you that money doesn't grow on trees. They are right! Nor can you rely on your friends' mercy either. As much as we would all love a money tree we know we need to be careful how much we spend, because your parents have to work hard to earn it.
Zimble can assist you to make smarter and wiser choices regarding your money. When you plan well and achieve your goals – your money will grow, it's your reward, for your accomplishments.
Talk to your parents, ask them everything you want to know about your allowance/pocket money. They are a great source of knowledge and will support you in budgeting.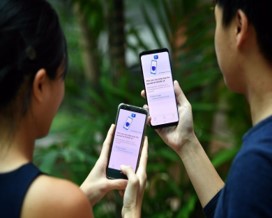 It's called a digital age
Our lives have changed. Really changed. Everything is online. From communicating, shopping, entertainment, education/games/activities due to the internet and technology. Stay ahead, be wise, the future is online.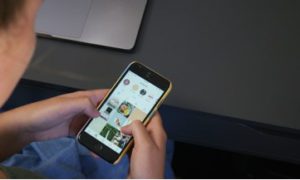 Learn to enjoy the ride
It may be hard at times to manage your homework, activities, friends, family, restrictions and expectations placed on you.
So where should you start?  With Zimble of course? It offers new ways to go about everyday life and set goals/targets. The Zimble app is an innovative and efficient way to stay on top of your money. You'll get instant alerts when you've achieved milestones such as good grades, went for a walk, cooked dinner and got into university.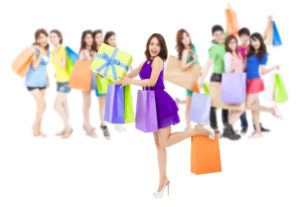 Check in with your family
Impress your parents with instant chatting online or by sending them videos/photos of completed tasks/goals. Show your loved one's that what once was a messy room is now clean, you've taken out the trash, done your study and you've excelled at piano lessons. Plus, it's a great way to stay in touch and check in with your family.
Keep open and regular discussions with your parents about saving, budgeting, and spending.
Do good deeds
Let Zimble help. Get going with more informed decisions, maintaining good money flow. Make your parents proud of you – donate a portion of your money to a charity, association or club. Feel good about helping others in need.